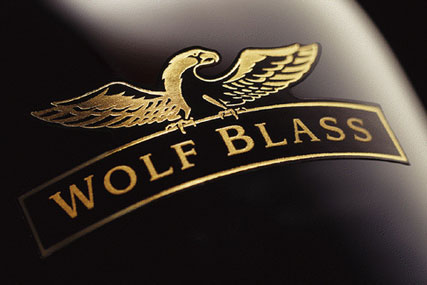 The company has made direct approaches to digital agencies to pitch for the account, which will cover Treasury's full UK range including the Wolf Blass, Lindemans and Penfolds brands.
The appointed agency will be responsible for increasing the digital presence of the Treasury brands, which have not previously had significant online advertising support.
Treasury, which rebranded from Foster's Wine last month, owns more than 50 wine brands and has vineyards in California, France, Italy and New Zealand.
Earlier this year, Treasury ploughed £2 million into its largest-ever sporting-themed campaign for its Wolf Blass brand to leverage its sponsorship of the RBS Six Nations Championship.