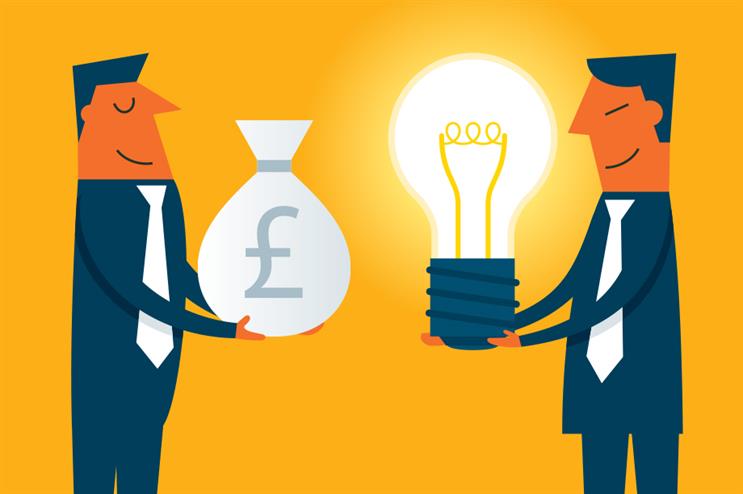 The piece by MediaCom's worldwide chief operating officer, called "Want a better agency relationship? Run a better pitch process", quickly became the most-read article of the week on campaignlive.co.uk.
In the article, Jenner called on clients to improve the manner in which they treat agencies during pitches, arguing that it will ultimately lead to better business results.
He wrote: "So, if you are thinking of holding a pitch, ask yourself that simple question: how can you inspire a team of brilliant minds to drive amazing business results for you? You'll be one of the few to actually do it. Get this right and you'll be cherished, whichever agency you appoint."
Below are some of the responses we received from readers.
Alastair McCapra, chief executive, CIPR
Toby Jenner's suggestion that clients asking agencies to pitch should consider paying them is welcome. It's not yet the norm and probably never will be but, like he says, consider it. I also agree that pitches are often getting too long and complex, and trying to tie prospective agencies in knots with adversarial rules and cost management is a rubbish way to find the best partner. The usual pitching process wastes a lot of people's time and is not fit for purpose.
Where Jenner completely lost me though was with his warm welcome of clients handing out M&S vouchers. Teams presenting to clients aren't competing for a school prize or hoping for chocolates, flowers or balloons. They're not peasants coming up to the kitchen window of the great house for a glass of mulled wine at Christmas.
If you can't pay for agencies to pitch, the best thing you can do is try, in every other respect, to accord them the professional seriousness they deserve. This will cost you nothing beyond a bit of your own time. Just give them really sound, considered feedback on why they weren't chosen. Respond to their pitch with something of value and never mind about the lovely gestures.
Ryan Kangisser, digital partner, MediaSense
We echo the sentiment shared by Toby Jenner and support greater transparency, commitment and creativity from brands in the pitch process. Securing talent and building motivating relationships is critical – it always has been – but this can get diluted during pitches that are starved of time, planning and process, or that lack clear direction, values and objectives.
As agency holding companies continue to reinvent themselves, and brands explore different operating models for media, the more engaged and capability-led pitch processes will reap most value as talent and expertise (supported by systems and data) will become the differentiator for successful brands. Agencies also have an important role to play in being bolder and more challenging if and when they deem processes to be unreasonable or inhibiting.
Also on Jenner's point about client authenticity, the same is true with agencies, which need to be braver with their casting and more customer-centric in the way they articulate their true values and differentiators.
Tim Preston, head of production, MassiveMusic London
It isn't just agencies struggling with the pitch process. It's the agency's suppliers too. Client and agency are often both guilty of making the same mistake.
Music companies fight tooth and nail to win business against unknown levels of competition for peanuts, or often for no money at all. The onus is on the supplier to invest in the pitch, even without the security of knowing if there is an actual project to be won.
Very rarely are music companies seen as partners. More just a link towards the end of the chain, often chosen because of friendships rather than excellence. It's good to have mates and that comes with trust and reliability, but does it always deliver excellence? Does it allow you to break the mould? To achieve the heights in production goals that match the agency's promise? I would argue not.
For this reason, agencies need to consider how they can best communicate the values of their project to a music company, and how to excite the pitching team to the extent that they're chomping at the bit to get to work.
If you can deliver on all of this, you'll be putting yourself in a great position to get the best work possible, whichever music partner you decide to work with. And I mean partner.