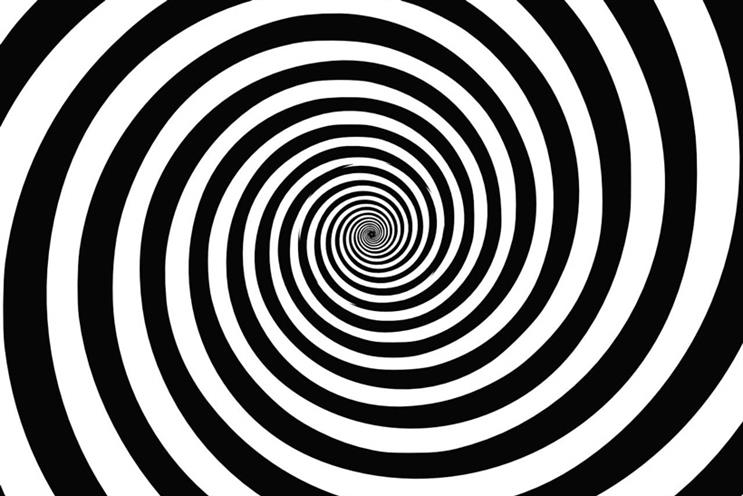 Innocent drinks has created the best subliminal marketing Vine...ever. Well, at least it thinks it's the best. It does well to reinforce the notion that in the world of Vines, less truely is more.
The zombies are coming. And they want to clean up their act in this creepy vine by Gain.
Our last vine by Lego features not only an amazing triple flip into a bowl by a #Superjumper, but possibly the most confused cat ever.
---
Read next