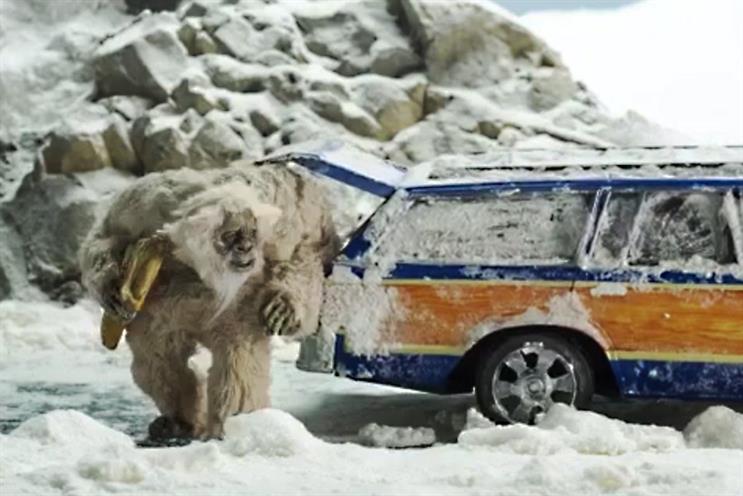 Valentine's Day may be behind us, but it is never too late to enjoy a sweet treat or two (hundred). Jolly Rancher tantalises our tastebuds with this epic shower of sugery delight in a Vine titled #TongueOut, capturing a fantasy of many sweet toothed folk.
Making its regular appearance, Lowes bring yet another lifehack to the table, this time for those with cars stuck in the snow.
Once you escape the snow pits, adventure in the slopes await you. KIA highlights the extreme sports that can be done in its #KiaTrailster with its animated Vine.
---