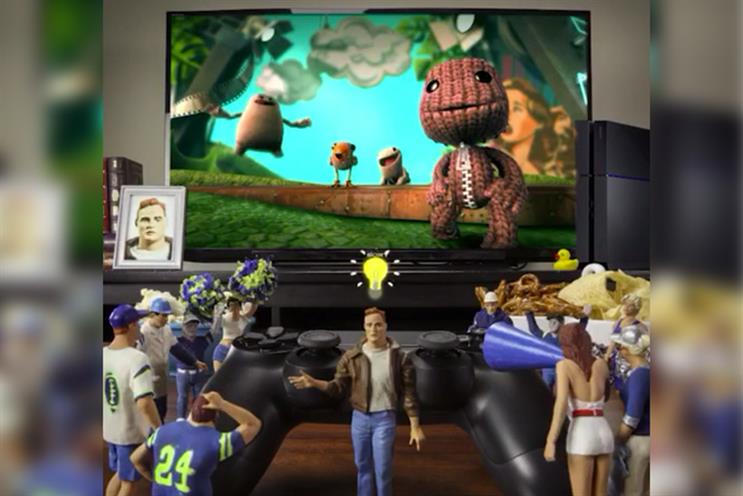 Art director and viner, Jethro Ames has made a colourful animated Vine for Sony, highlighting the new wireless streaming function of their PS4 consoles and Sony Xperia #RemotePlay.
A familair face in our charts, Lowes is back with another useful life-hack. With the current sprinkle of snow the UK is having, this handy tip will help you clear your driveways with ease.
Innocent has teamed up with Age Uk in providing help towards keeping the elderly active. This positive vIne shows Jean and friends enjoying one of their exercise classes, leaving the rest of us feeling very lazy at the same time.
---
Read next