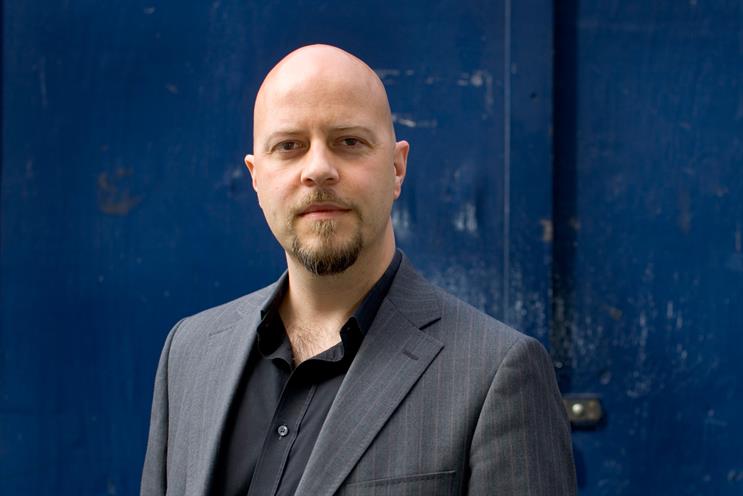 Dearson joins from The Marketing Store, where he was the head of innovation working on brands including McDonald's, Britvic and Vodafone. He replaces Drew Burdon, who joined R/GA last year as the head of strategy and planning after the departure of its head of planning and Campaign columnist, Russell Davies.
In his new role, Dearson takes a place on the Tribal board and will be responsible for working across the agency's entire client portfolio, including Guinness, Volkswagen and John Lewis, as well as developing its innovation unit, Tribal SPARK.
Dearson will work alongside Tribal's managing director, Tom Roberts, and the executive creative director, Simon Richings.
Roberts said: "Phil has a stellar background in the digital space and will be a valuable addition to the agency. His reputation of delivering successful innovation and business change for clients will contribute towards achieving our ambitions for 2013 and beyond."
Dearson added: "Tribal is one of the few companies that can work across the full spectrum of digital to solve problems for clients and the people they care about."
In his 20-year career, Dearson has also held senior positions at agencies including Exposure, Blonde Digital and DC Interact.