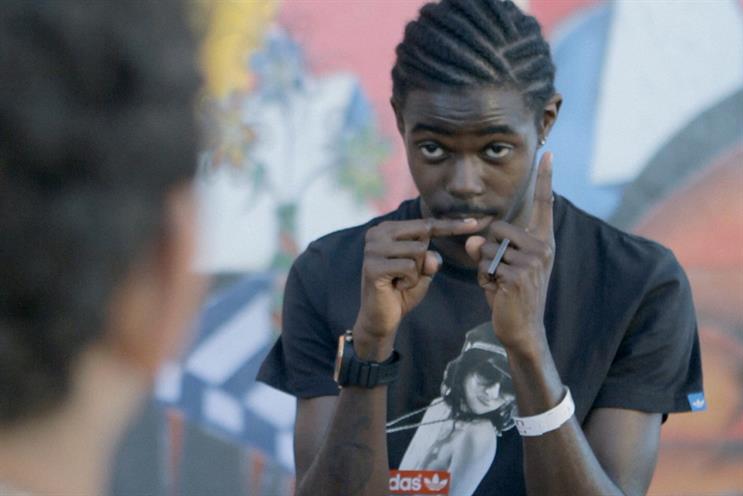 The campaign, which links the heritage range to dance music, is said to have come from Adidas in Amsterdam, with the first work breaking later this summer.
Tribal DDB Amsterdam has worked for the Adidas Nitrocharge brand, a range of performance football boots, in the past.
Tribal, the interactive arm of the DDB advertising network, declined to comment on the appointment, but the London office is believed to be creating new work for the UK market and beyond.
It has been a good week for Adidas after its tennis ambassador Andy Murray won the Wimbledon men's singles at the sport's most prestigious tournament.
However, Adidas Originals is marketed differently from the sports equipment range. The range of apparel has an "old-school" feel and has been associated with dance and hip-hop since Run-DMC's 1986 hit My Adidas.