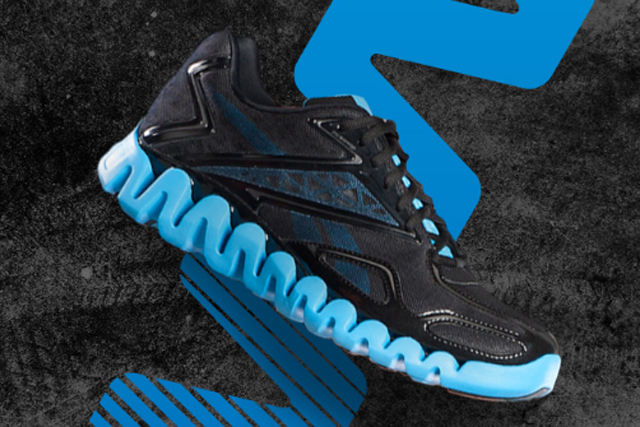 It is not clear whether there was a pitch for the account, although Reebok already has a relationship with the Omnicom holding company through its advertising agency, DDB Berlin.
Tribal DDB New York has been tasked with developing a digital strategy with an integrated approach, to extend consumer awareness, and engagement with Reebok's four key product categories – men's, women's, kids, and classics – through digital and social media vehicles.
The agency's first work is expected to emerge in the first quarter.
Reebok's previous digital efforts have included an iPhone game and app by Inside Mobile.
Reebok is owned by Adidas.