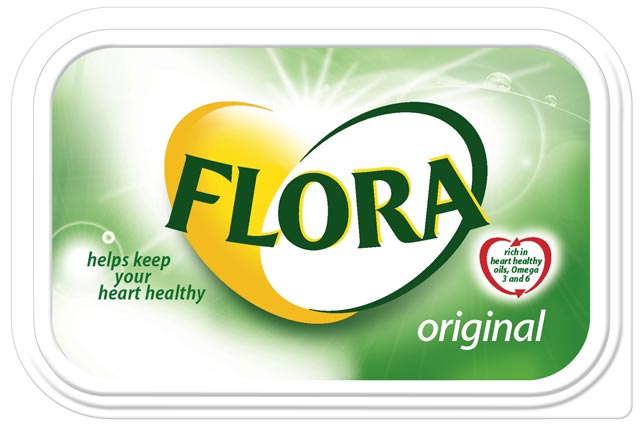 The change was brought in because DDB is the existing strategic agency on the brand, according to the client.
Andy Porteous, senior vice-president of global brands spreads and dressings, said: "On Flora/Becel we are implementing a simplified structure which will enable synergies of brand development thinking across all communication channels, and enable us to maximise our impact in the digital space."
The appointment will not affect the other parts of the Unilever portfolio Ogilvy currently works on, according to Unilever.
Porteous said: "Indeed, we are pleased with the work that Ogilvy has done on the Flora/Becel brand up to now, and will be particularly looking to them to really leverage their digital expertise on Hellman's, where Ogilvy are the strategic agency partner."