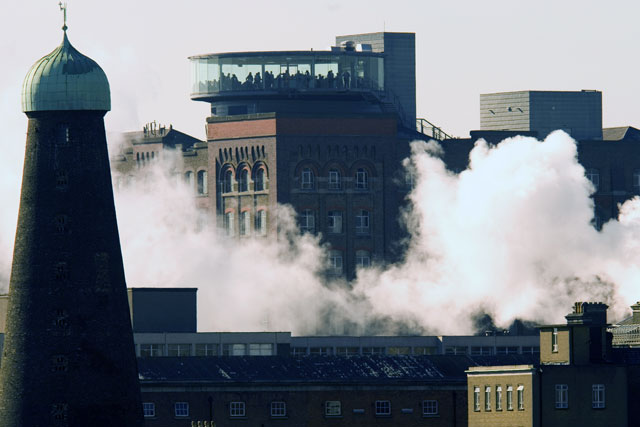 The digital agency has been tasked with creating a new interactive area after winning a pitch against eight undisclosed agencies.
Guinness will launch the experience on St Patrick's Day (17 March) and build it up in the following months. It has not disclosed what the plans for the experience are.
According to Diageo, the Guinness Storehouse is Ireland's most popular tourist attraction. It was originally erected in 1902 and was turned into a tourist attraction in 1997.
Last St Patrick's Day Diageo ran a Guinness campaign in conjunction with the Storehouse, which invited people to upload pictures of themselves with the drink's creamy head on their upper lip.
The website displayed the best 'Guinness Grins' from the Storehouse for two weeks.
Guinness has also launched an iPhone app for visitors to the Storehouse, which offers a guide to the attraction's viewing station.
Follow Sarah Shearman on Twitter @Shearmans