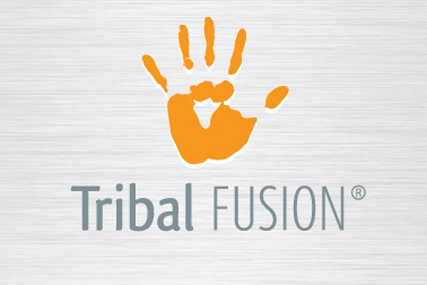 BlueKai claims its exchange is the world's largest marketplace for anonymous third party audience data.
The agreement enables display campaigns planned and bought through Tribal Fusion to be tailored based on users' purchase intentions in real-time, while improving campaign optimisation and reducing set-up times, Triabl Fusion said.
Doug Conely, senior director of data and targeting at Tribal Fusion, said: "BlueKai's purchase intent data, in particular, is complementary to our own interest-based data, increasing the efficiency of our audience insights and look-alike models.
"We're also excited about the opportunity to extend our dynamic ad capabilities using auto model and travel destination purchase intent data."