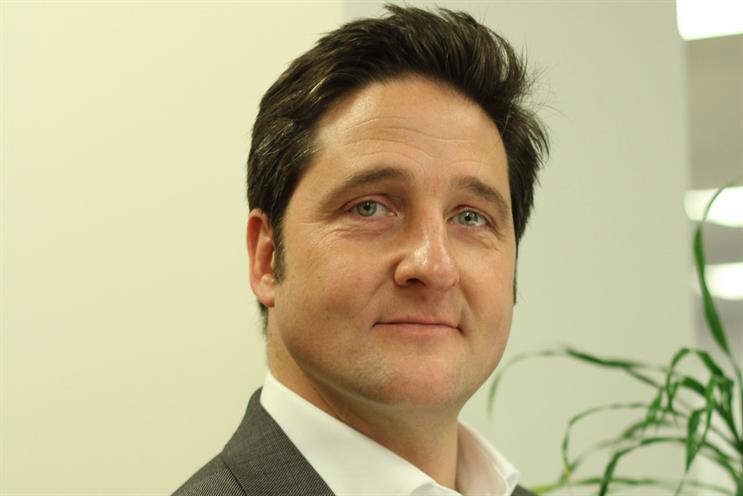 He will join the executive board and will report to Tom Roberts, the managing director.
Hirst's remit will be to lead on the Unilever, O2, Falabella and Avios accounts, as well as developing the shop's client offering by building international relationships.
He replaces Lee Woodard who became managing director at Huge at the beginning of the year.
He was a director at Native between April and December last year. Before this, he worked at Tobias & Tobias London for four years.
Hirst continues to serve on the non-executive board at Linxeo, a strategic consultancy that he co-founded in Marseille to support entrepreneurship and innovation in small businesses across Europe, the Middle East and North Africa.
Roberts said: "Julian's record of success leading service design and business innovation makes him the ideal person to lead relationships with some of our key clients."