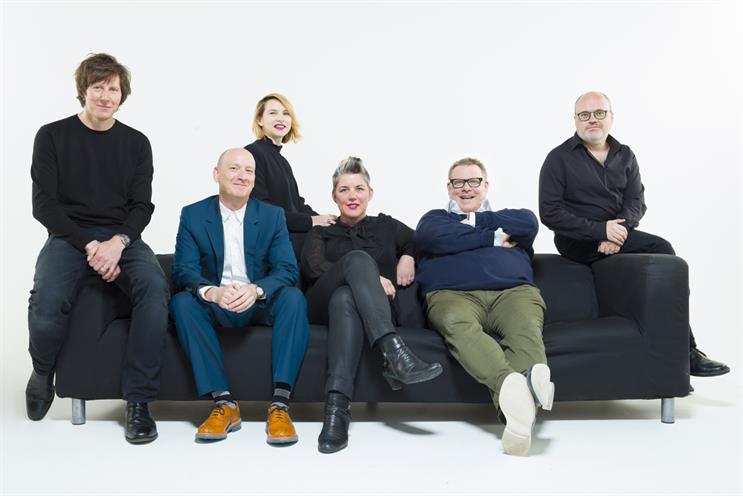 The agency has also hired Darren Savage from Publicis London where he was planning partner as chief strategy officer. Savage joins in June.
Tribal's deputy managing director, Kelly-Ann Maxwell has been promoted to chief operations officer and managing partner David Balko has been named chief client officer. Meanwhile, director of technology Andrew Liles steps up to chief technology officer.
The team will report to Roberts, while Roberts will continue to report to Adam & Eve/DDB UK group chief executive, James Murphy.
This round of management changes is to cope with Tribal London's rapid growth in recent years, said the agency in a statement.
"Tribal's business has evolved dramatically over the last few years," Murphy said. "Tom has been at the heart of that success. Alongside him, the arrival of Darren and the promotion of Kelly-Ann, David and Andrew mean we have exactly the right group of people to continue this upward trajectory."