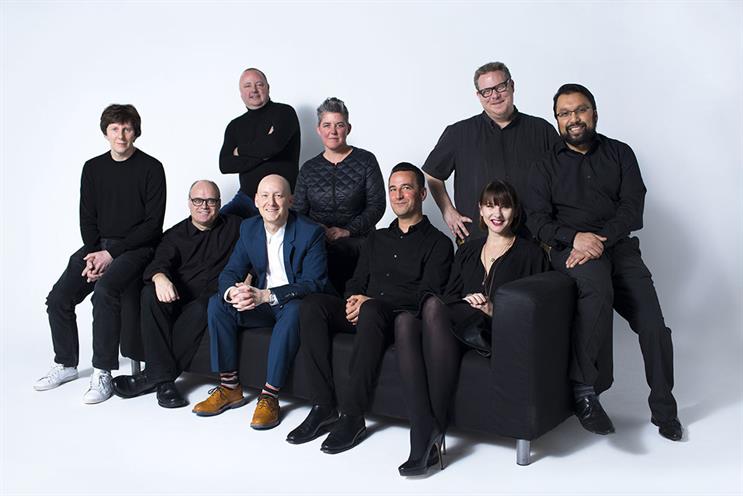 Tribal's name for the restructure is "Total Experience, or TX, as it extends to include employee experience as well as customer experience, chief executive Tom Roberts explained.
"We believe in this concept of looking at the entire business through the lens of experience," Roberts said. "TX is the next evolution, if you will, of customer experience. Where instead of delivering great customer experience at a cost to employee wellbeing, TX believes that more engaged employees deliver better CX."
The difference this approach brings to Tribal is increased focus on key areas. "Digital agencies, like Tribal, more often than not have been digital department stores for the past 20 years – when digital was a thing that businesses needed but preferred to outsource. Now though, the market has matured and clients have far more in-house capability," he added.
What is needed, Roberts believes, are deep specialised expertise brought together with a strategic understanding of client needs.
"This is our answer to the opportunity that consultancies such as Accenture and Deloitte have noticed in our industry. And we would argue that, as we have developed organically, we have a better and more holistic approach to client needs than these consultancies that have largely grown through acquisition," Roberts said. "We already had these services, but we haven't presented ourselves to the world with the deep expertise that the management consultancies have. With this approach, we believe we can win against them as well as work alongside them."
To bring this new business model to clients, the agency has restructured its expertise under six core practices. Each practice will be led by a subject matter expert (see below) as well as a business lead.
The six practices are:
Business consulting: John Vincent, partner
Data science: Shorful Islam, chief data scientist
Customer experience: Adam Powers, chief experience officer
Tech engineering: Andrew Liles, chief technology officer
Creative and social: Victoria Buchanan, executive creative director; and Alexei Edwards, head of social media
SPARK (innovation): Darren Savage, chief strategy officer
These six practices have been developed by a mix of evolving the agency's existing capabilities and through partnerships.
The business consulting practice, for one, is a joint venture between Tribal and April Strategy – a consultancy that Tribal engaged to help evolve this new agency structure.
"Having worked successfully with April Strategy for over a decade on the Volkswagen business the consultancy already feels part of the Tribal family. Now, making it official, we are excited to go to market together with this practice and work with other organisations to help them take advantage of emerging opportunities," commented Vincent.
Tribal has also partnered with Stream Intelligence to enhance its analytical capability, and to provide business intelligence, advanced and predictive analytics and machine learning.
To support the restructure, Tribal will be looking to increase its headcount by hiring more senior individuals.
"We have been building towards this over at least six months. Darren Savage, for example, joined us around mid last year with an eye towards this," Roberts said. Powers too, who joined in November last year, was hired strategically.