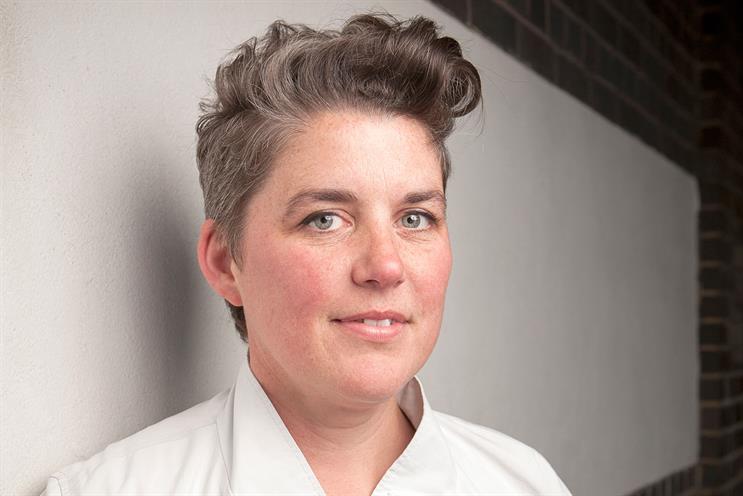 Buchanan, formerly a creative director, started her new role this week and will hold a position on Tribal's executive board. She reports to Tom Roberts, managing director.
Described by Roberts as having "consistently fused creativity and technology" throughout her careeer, Buchanan has been at the agency for 16 years.
Buchanan, one of 13 winners of this year's IPA/Campaign Women of Tomorrow awards, has worked on award-winning campaigns for Volkswagen, O2 and Guinness for Tribal.
Buchanan said: "This past year has been a time of change. I have stepped up to the plate, seeking to learn new things, sharing my learnings and contributing to change the traditional advertising landscape through female leadership.
"It's lovely to be recognised for the passion and work I have been doing. I love Tribal, our clients, our craft – we have formidable creative opportunities and dynamic clients with a hunger for exciting work. There is so much more for me to do here in partnership with Simon."