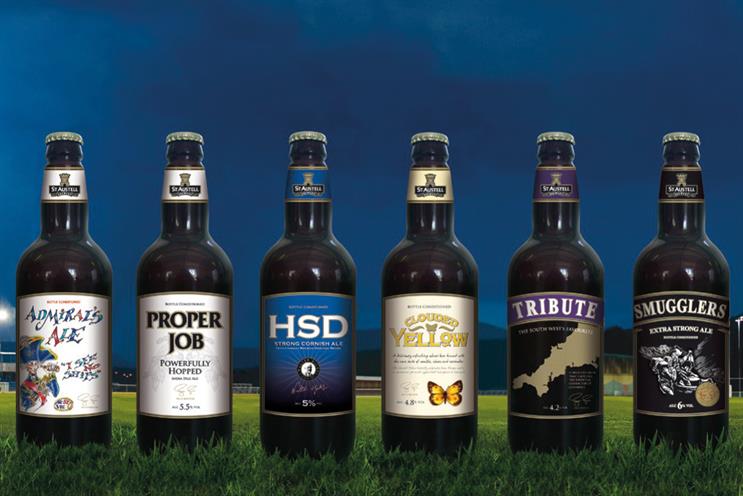 The beer brand, which is owned by the independent Cornish brewer St Austell Brewery, has contacted agencies with a request for information.
Tribute is looking for an agency to create a new tone of voice for the brand, as well as above-the-line, digital and shopper-marketing campaigns that will help the brand meet its growth target of 10 per cent each year.
It is thought that Tribute is looking to stress St Austell Brewery's independence, its Cornish heritage and the beer's taste.
Sampson Creative previously produced Tribute's ad campaigns, which used the strapline "you've earned it" and tended to be focused on rugby sponsorship. The brand has also worked with Bray Leino in the past.
Tribute was first sold in 2001 and is St Austell Brewery's best-selling beer. The brand did not respond to requests for comment.