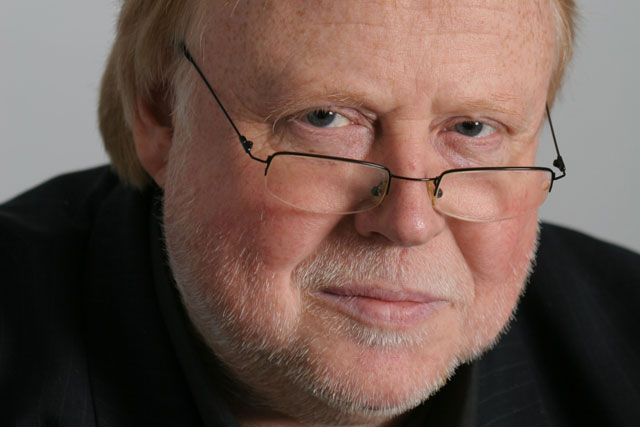 In his career as a marketer, Holder worked for brands including Ford, British Airways and Reader's Digest, but it was in professional education that he found his forte.
In 1981, he developed the world's first professional qualification in direct marketing. In 1986 he launched the Direct Marketing Centre and in 1987 he co-founded the IDM.
Under his guidance, the DMC and later the IDM developed a wide range of professional qualifications in direct, data and digital marketing, business-to-business marketing and integrated marketing communications.
Heather Westgate, chief executive of direct agency TDA, said: "If I had to choose one word to describe Derek, it would be 'tireless'.
"When Derek co-founded the IDM almost 25 years ago, continual professional development was a breakthrough notion, and the industry was fortunate to have such an advocate of learning in its midst.
"Perhaps Derek's greatest talent was the way he connected with people. You couldn't help but warm to him. And that is how he persuaded so many senior practitioners to make the time to share their experiences and insights with junior marketers."
Noelle McElhatton, editor of Marketing, claimed that by founding the IDM and "by ensuring it remained relevant in a digital world, Derek was pivotal in the professionalisation of the marketing discipline."
Neil Morris, the deputy managing director of the IDM, said: "His encyclopaedic knowledge of marketing, his incisive business acumen and sense of humour will be sorely missed by all those in the profession."
Ian Stockley, managing director of Indicia, praised Holder's ability to "bridge the difficult divide between academia and actual coal-face experience".
Charles Ping, strategy director at Communisis, said: "The industry as we know it today wouldn't exist without Derek. He was always pushing the industry forward with educational initiatives to meet future needs."
Chris Combemale, chief executive of the Direct Marketing Association, said: "The DMA has collaborated closely with the IDM on many initiatives and has great respect for Derek's contribution to our industry. Derek will be sorely missed."
A Facebook page has been set up for people to leave their tributes to Holder.
Follow Daniel Farey-Jones on Twitter @danfareyjones