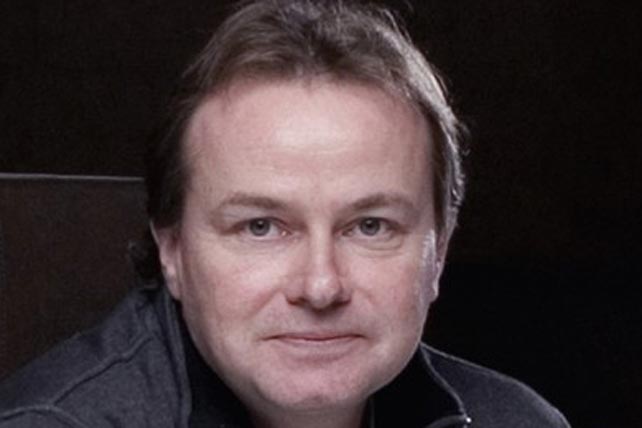 Melvin, aged 53, had bravely fought melanoma for three years before passing away peacefully last week. He leaves his wife Alison Melvin and three children.
180 Amsterdam, a breakaway from Wieden + Kennedy, was founded by Melvin and partners Chris Mendola and Guy Hayward in 1998. Melvin remained managing partner and chairman of the 180 Group until his death.
He was an active member of the 180 board, but, due to his illness over the past few years, was able to play only a limited role with the agency's clients and management.
Melvin, who once described 180 as "Creativity without frontiers", played an integral role in the agency's growth, including his work with global client Adidas. In 2007, the three partners launched a US office in Santa Monica, California.
Prior to launching 180 Amsterdam, Melvin worked at Wieden & Kennedy with Mendola. The pair were fired from the agency after being accused of working on a new-business pitch for Adidas, the main rival of W&K's biggest client, Nike.
The pair were found to be "not at fault" and were later awarded damages.
Melvin started his career in 1983 at Allen Brady and Marsh.
Mendola said: "Alex will be greatly missed. Those of us who worked with him have been graced by his wisdom, intelligence, passion, clarity and zest for life. His leadership and vision established the 180 spirit that exists today, and that will always carry us forward."
There will be a memorial for Melvin this Friday (19 August) at 3 pm at De Rode Hoed, Keizersgracht 102, Amsterdam. He will be buried in his native Scotland.
His family has set up a Facebook page for people to post thoughts, memories, photos and videos.