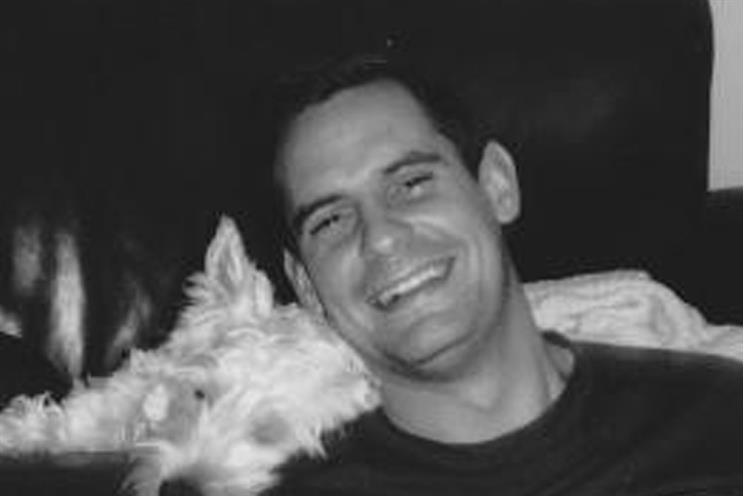 Benson had worked at O&M for more than eight years. He joined in 2004 and became head of department in 2007. He began his career at Saatchi & Saatchi, before moving to M&C Saatchi and then Lowe Howard Spink.

During his career at O&M, Benson worked on several famous ads, including Europcar's 'Dance' and MTV Switch's 'Al Gore'.

Gerry Human, chief creative officer of O&M London, said: "I miss Russell's vitality, passion and energy. Not only was he an outstanding and widely respected producer, but he was also a wonderful human being. It is almost impossible to believe that he is no longer with us."

A memorial event, supported by Russell's partner Sally Miller, and his parents, will take place in central London. Details will be announced shortly.