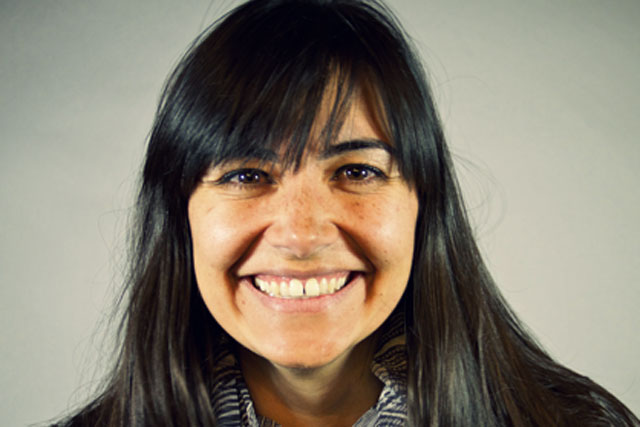 In her new role, Pillay will work with the directors on the B-Reel roster, including Miles Jay, Roderick Fenske and Filip Tellander.

Pillay previously worked with Paul Weiland, but left the Paul Weiland Film Company in 2008 to join Home Corp as managing partner, as he disbanded the firm and went solo. She later joined Smuggler as head of production.

She said: "I was drawn to B-Reel because it's an amazingly diverse company, and there aren't many like it.

"I feel lucky to be with a digital production company made up of many outstanding directors, who create fantastic work and I'm excited to be working with them."