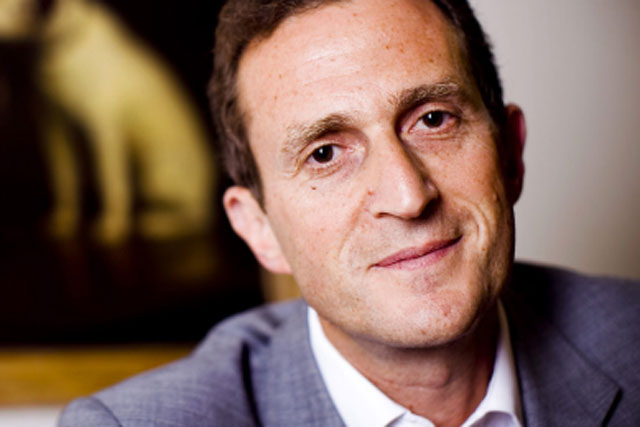 In his new role from 10 September Fox will be charged will leading the multimedia national and regional publishing business, which has been hit by circulation and ad revenue declines in recent years.
Bailey came under intense criticism during the latter period of her 10-year tenure, not least because her base pay of £750,000 was not seen to reflect the state of the business.
Trinity Mirror said Fox's base pay will be £500,000 a year. He will also receive a bonus of up to £375,000, depending on revenue and profit targets.
On joining the company, Fox will receive a one-off share award worth £600k at today's value. The shares will only be awarded if they are worth least 75p at vesting, in three years' time.
Earlier this month (2 August) it was revealed that Trevor Moore, the former chief executive of Jessops, was to replace Fox as chief executive of music and film retailer HMV on 3 September.
Fox was chief executive of HMV during a time of extreme change in the entertainment retailing sector and, although he left the business profitable, in his six years in charge its share price fell from a high of 150p to 3.3p today.
Prior to joining HMV, Fox was chief operating officer of Kesa Electricals and chief executive of Kingfisher's e-electricals business. He founded Office World and served as its managing director until joining Kingfisher in 1998.
Although much of Fox's experience has been in retail, he is a non-executive director of Guardian Media Group.
David Grigson, chairman of Trinity Mirror, said: "Simon will provide the strategic leadership the company needs.
"His experience gives him a current and in-depth understanding of how consumers' habits are changing and the technology that is driving these changes.
"He is a great team player and leader and his skills and experience perfectly complement those of the existing executive team."
Trinity Mirror reported a 19% lift in adjusted pre-tax profits to £48.1m in the first six months of 2012, after a 4% decline in revenues was mitigated by taking out £20m operating costs from the business.
In May former chief executive Bailey announced she would be leaving the business at the end of the year but after a period of speculation she actually left six months early in June.
Daily Mirror editor Richard Wallace and Sunday Mirror editor Tina Weaver were ousted in late May when the Mirror newspapers moved to a seven-day operation, led by former People editor Lloyd Embley.
Follow @MaisieMcCabe