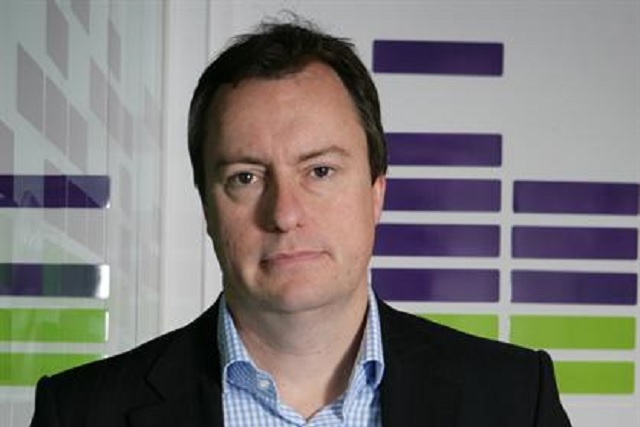 Nasa was only created by the publisher of the Daily Mirror, Liverpool Echo and Manchester Evening News last March, led by then sales leader, David Emin.
However, announcing the rebrand today, James Wildman, chief revenue officer at Trinity Mirror, told Campaign: "The name Nasa hadn't really resonated, and frankly we had run out of space jokes. We'd rather our unified commercial division does what it says on the tin, and Trinity Mirror Solutions does that."
Trinity Mirror Solutions, or TMS, will realign the advertising team with the Trinity Mirror brand, and is said to follow feedback from customers.
A new structure – including three further new senior roles – is also being introduced, designed to allow the team to better combine the potential of TMS' brands and audiences for the benefit of advertisers.
Under the new setup, TMS will provide integrated and creative solutions for clients across Trinity Mirror's portfolio and the third-party publishers the division represents.

Wildman said: "Solutions is our commitment to our customers – we will solve not sell – and represents our ability to produce valuable marketing answers to all briefs by leveraging our influential and iconic brands and audiences across print and digital.
"The Mirror is a national power brand, one of the fastest-growing in the UK, with global reach and a campaigning voice and editorial differentiation as the intelligent tabloid.
"Trinity Mirror is a cornerstone of the regional and local press, and our compelling proposition offers advertisers valuable engagement with local communities in a highly trusted context.
"TMS will be a lighthouse brand within the market – no other publisher can match our powerful combination of national, regional and digital news brands. We can, and will, work better for advertisers."

Read the first interview with James Wildman, chief revenue officer at Trinity Mirror, in this week's Campaign.