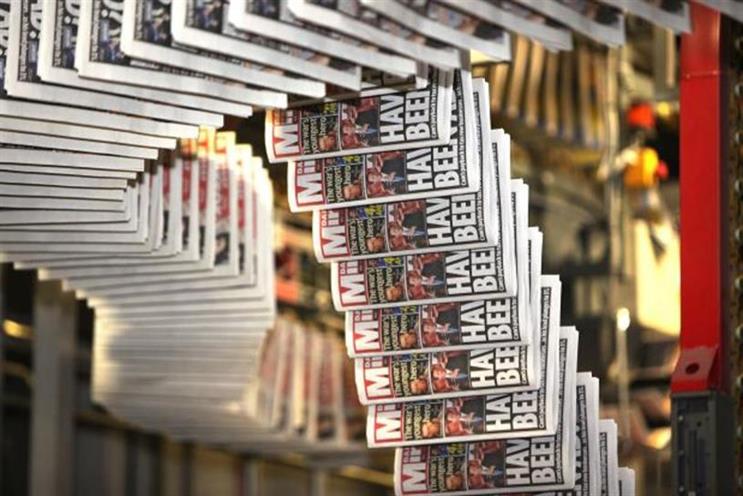 Mirror Group Newspapers, the Trinity Mirror subsidiary which publishes the Daily Mirror, Sunday Mirror, and Sunday People, will now be allowed to appeal, the Court of Appeal decided yesterday.
Eight claimants, including celebrities Sadie Frost and Paul Gascoigne, were awarded payouts totalling £1.2 million in May.
The newspaper group had been sued by ex-footballer Gascoigne (£188,250), actress Frost (£260,250), the BBC executive Alan Yentob (£85,000), Coronation Street actor Shobna Gulati (£117,500), flight attendant Lauren Alcorn (£72,500), TV producer Robert Ashworth (£201,250) and EastEnders actors Lucy Taggart (£157,250) and Shane Richie (£155,000).
Following that ruling, the newspaper group had more than doubled the amount of money it had set aside to deal with around 75 known claims from £12 million to £28 million.
This was reflected in Trinity Mirror's interim financial results, published last week, which saw pre-tax profits drop by 76 per cent to £12.1 million.