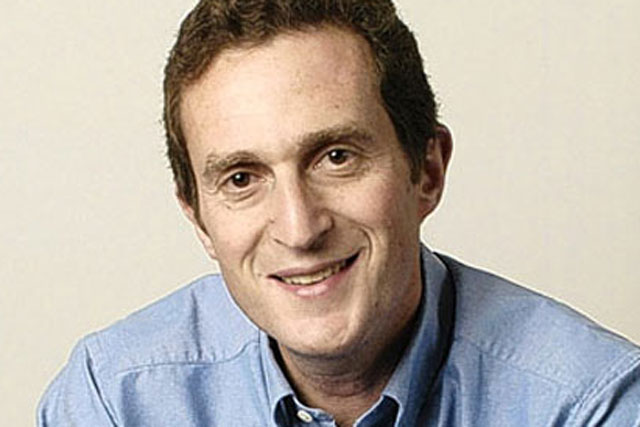 Chief executive Simon Fox announced plans to spend £5m in "accelerating our digital publishing capabilities" to offset declines in print, with new digital businesses being developed to build "distinctive content and audience."
The company will also be considering "selective small-scale acquisitions or partnership opportunities" and is said to have clear parameters around the criteria for assessing investments.
A further £3m will be investment in new digital systems across the publishing group, to better reach audiences through new technologies and platforms.

Fox said: "Our newsrooms were originally designed for stories to be written late in the evening for publication the following day. In an environment where news can break in seconds over Twitter or other media, we need to organise ourselves differently.
"We have embedded digital specialists into all our newsrooms and increasingly, all reporters will be equally happy live blogging, tweeting, using social media and using pictures and video, as well as words."
In its financial report for 2012 issued today, the publisher of the Daily Mirror, Sunday Mirror and Sunday People posted a 75% loss in pre-tax profits to £18.9m in 2012. However, it was digital and not print investments that were singled out by the publisher as being the main contributors to the double-digit falls.
In 2012, Trinity had to write down the value of many of its recruitment and property digital assets after poor performances, including Fish4Jobs, Planetrecruit, Secsinthecity and Totallylegal.
Trinity Mirror also attributed a 7% fall in total revenues in part to the launch of News International's rival Sun on Sunday in February 2012, which is believed to have diverted £12m of advertising spend away from the Sunday Mirror.
This was Fox's first full year report since he was announced as Trinity Mirror's chief executive last August, replacing Sly Bailey.