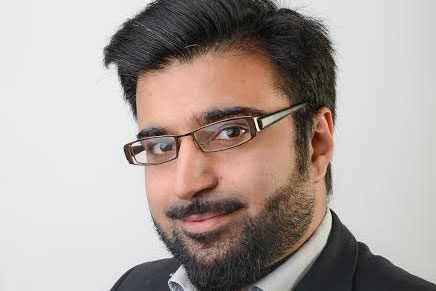 The Programmatic Business Unit has been put together by James Wildman, the chief revenue officer at Trinity Mirror.
The team will be led by Amir Malik, who joins from Local World, where he was the head of programmatic since October 2014.
As the programmatic director, Malik, who has also worked at Google and Microsoft, will lead a 17-strong team including a head of programmatic solutions, a head of video on demand, a head of audience extension and a head of mobile.
Trinity Mirror expects to reach digital revenues of £100 million this year, with programmatic projected to be 40 per cent of the total display element of that total.
Wildman said the new team would provide media agencies and advertisers with more efficient and better-monitored campaign measurement across the group's digital portfolio.