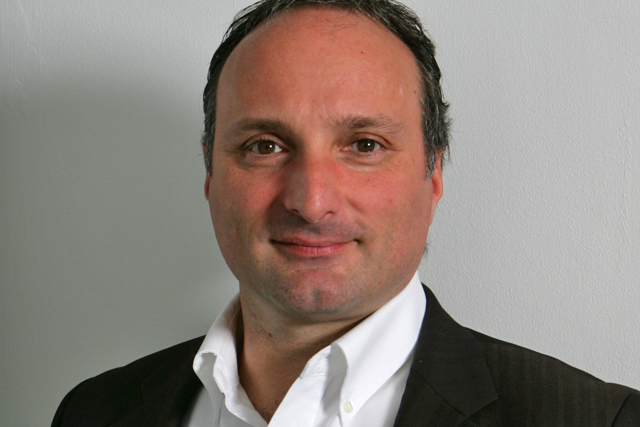 Emin was promoted to head the national sales unit last year. NASa will sell national advertising solutions across the publisher's national, regional and digital properties as well as work for third parties.
Amra, Trinity Mirror's separate ad sales arm, previously sold national advertising on its regional publications but by bringing the two sales forces together the publisher hopes to sell bigger and more innovative cross media solutions.
The new agency will be divided into national sales, innovations and a separate team offering a bespoke service to independent publishers. Each team will have national, regional and digital specialists working together.
Within NASa, the former managing director of Amra, Gary McNish, will take the new role of regional managing director and the former Mirror Group Advertising (MGA) head of trading, Andy Whelan, will take the new role of advertising director.
Meanwhile, Shaun Jordan, who recently started at MGA to lead digital sales, will expand his role to include regional as well as national publications as digital sales director.
The MGA head of business development, Mark Field, will take the role of business development director and Yvon Nolle, previously head of client sales for MGA, will take the role of head of client sales across the group.
Emin said: "Our unified structure will allow us to exploit the full potential of our audience reach while also delivering innovative creative solutions for customers across our entire portfolio of news brands – in print, online, on mobile and on tablet.
"Furthermore, as a unified sales operation our reach in terms of print audiences puts us as the clear number one in the UK."
Trinity Mirror announces its results tomorrow and the changes follow the arrival of the new chief executive, Simon Fox, last year.