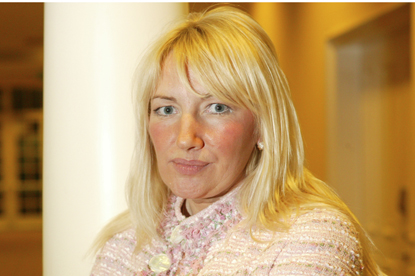 Total group ad revenues, including Trinity Mirror's regional titles, fell by 30 per cent during the same period.

Trinity Mirror said that display ad revenues on its national titles fell by 11 per cent during March and April but that it expected fortunes to improve slightly in May, with a 10 per cent decline.

Digital revenues declined by 14 per cent across its regional operation and 11 per cent across its national newspaper business.

The group, led by the chief executive, Sly Bailey, said in a statement: "The trading conditions are impacting, to some extent, all our sources of revenue, although we expect the rate of decline to ease as we go through the remainder of the year as we benefit from weaker comparatives."

Trinity Mirror said that it was on target to deliver £25 million in cost savings across 2009.