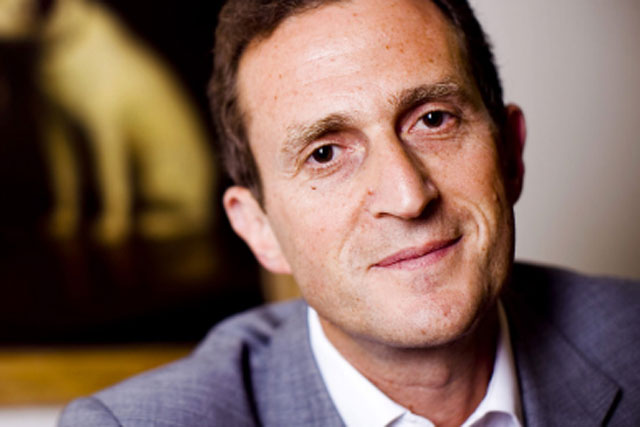 The renaming of the company, which has been known as Trinity Mirror since 1999, was announced along with its annual financial results. It reported a £90m or 12.6% fall in revenues to £623.2m in 2017, but pre-tax profits rose to £81.9m against £76.5m a year earlier.
Simon Fox, the chief executive, said the publisher of the Daily Mirror felt it was right to rebrand after acquiring Northern & Shell's publishing assets, including the Daily Express, Daily Star and OK!.
"Our reach extends across multiple platforms in both print and digital and across the cities and communities that we serve," Fox said.
"We think this is a name which better reflects accurately what we do and what our ambitions are."
Trinity Mirror did consult an external agency on the rebrand but declined to identify it and said the work did not cost a large sum.
A source close to the company added Reach was a "Ronseal name" - a reference to the varnish ad that claims "it does what it says on the tin".
Commentary on Twitter was less kind as some people joked the new company should be called "Retch" and said it reminded them of pop band S Club 7's Reach for the Stars.
Fox previously worked at Woolworths Holdings when it changed its name to Kingfisher -- a rebranding that initially provoked hilarity but which has become accepted.
The publisher said it expects to reduce costs by £20m a year, following the acquisiton of the Northern & Shell titles.