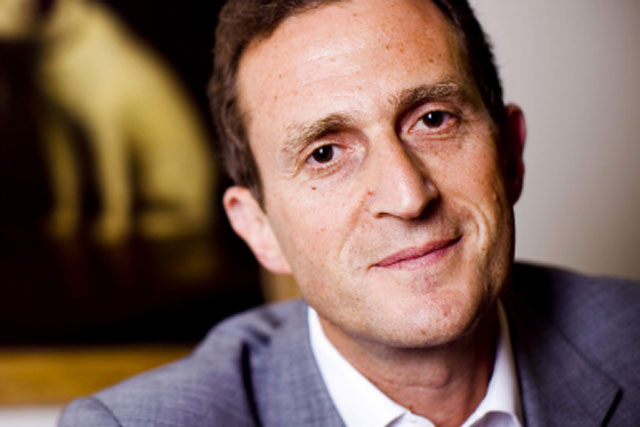 In an update ahead of its audited results for 2013 on 13 March, Trinity Mirror said group revenue declined by just one per cent year on year in November and December, and digital revenue across its publishing division increased by 32 percent.
The group expects its adjusted operating profit for 2013 to be four per cent ahead of market expectations and adjusted earnings per share to be over five per cent ahead of expectations.
Group revenue at the publisher, which publishes the Daily and Sunday Mirror and The People, declined by four per cent in January, in line with expectations, while the digital revenue for its publishing division increased by 32 per cent year on year.
Simon Fox, the chief executive at Trinity Mirror, said: "I am pleased with the group's performance for 2013, which is ahead of our expectations following a better than anticipated end to the year.
"The impairment charges are driven by technical accounting requirements. They do not relate to or impact the progress we are making with our strategy and I continue to believe that the business has significant long term potential.
"In the meantime, trading for the start of 2014 is in line with our expectations."
Last month, Trinity Mirror closed its digital site People.co.uk, dubbed "Buzzfeed for grown-ups" and led by publishing director Sue Douglas, after just three months, due to a lack of traffic.