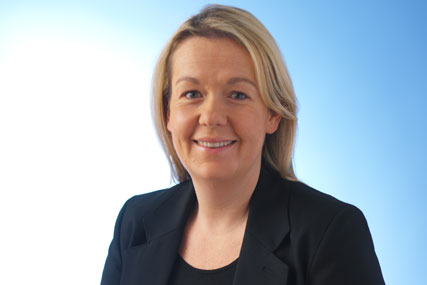 It is also closing down Happli, the daily deals website that launched earlier this year, as part of a restructure under Simon Fox, Trinity Mirror's new chief executive.
The group said that changes will "create a more efficient model" under the banner "One Trinity Mirror".
Mark Hollinshead, nationals chief, has been made chief operating officer and will take charge of the merged operation spanning its national titles, which includes the Daily Mirror and Sunday Mirror, and its regionals division, which includes the Manchester Evening News.
Meanwhile, there is uncertainty over the roles of Happli staff, including Dave Raywood, managing director. Trinity Mirror said it has entered a period of consultation with staff.
Happli was launched in March with great fanfare, including a heavyweight ad campaign. It offered consumers daily discounts on products and experiences and was touted as a rival to Groupon.
But Trinity Mirror said in a statement issued today that the business was "unlikely to reach significant scale to become profitable in the near term".
Fox took over from Sly Bailey as chief executive in August. He said: "I believe the changes we are making today will create 'One Trinity Mirror' with a unique portfolio of national and regional brands and the best structure from which to develop our longer term strategic direction. I will provide a strategic update in early 2013."