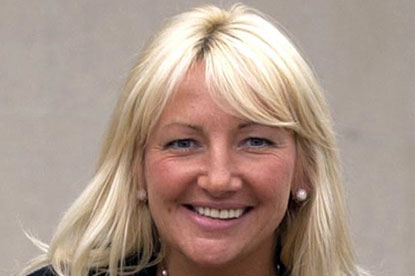 She said that the deal was little more than a traffic-driving operation for the corporation, and would hinder the opportunity for commercial partners to gain revenue.
Bailey's comments came after Trinity Mirror's half-year results announcement, at which she said there are signs that the newspaper advertising market has bottomed out.
In July, total advertising revenues fell 23 per cent, compared with a 28 per cent decline for the January-to-June period.

The group said that it expected the improvement to continue for the remainder of the year, helping to keep its full-year performance in line with expectations.

Overall profits before tax stood at £2.1 million, a notable improvement on the £20.6 million loss that the group reported in the same period for the previous year.