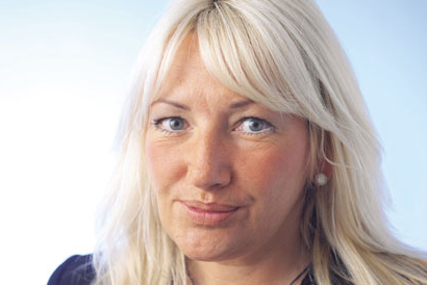 Yesterday culture secretary Jeremy Hunt made his first major speech on media policy and announced plans to use the money saved from cancelling the IFNC pilots to trial superfast broadband in rural areas.

The Labour Government had planned three regional pilots to test whether consortia of media groups could deliver regional news on channel three after ITV said it could not afford to produce it beyond 2012.

Sly Bailey, chief executive of Trinity Mirror, which was part of the News 3 consortia, the preferred bidder in the Tyne Tees/Border region, said although the decision did not "come as a surprise" she was "naturally disappointed".

Bailey said: "We believed that the IFNCs' capacity to tap the talent and expertise of regional media companies to provide a viable alternative to the BBC's local news made sense for everyone."

UTV Media, which owns the TalkSport radio station and is the channel three licence holder in Northern Ireland, won the bid to deliver regional news for the pilot in Wales with regional publisher NWN Media.

David Faulkner, managing director of NWN Media, said: "The concept of the Independently Funded News Consortia offered a real way forward in boosting news provision on channel 3 and multi-platform coverage across the whole of Wales."

Hunt also announced that investment bank Lazard has been asked to conduct an independent commercial assessment of local TV over the summer and said he had asked Ofcom to look into the viability of city-based local TV stations.

Michael Wilson, managing director of UTV Television, said: "We look forward to working with the new secretary of state and the Department of Culture, Media and Sport on new ways to deliver regional news which will be both high quality and sustainable."

However, Bailey attacked the concept of city TV stations and said Trinity Mirror does not see them as a "viable option". Bailey said: "We look forward to seeing the results of the independent commercial assessment of local television. Our research suggests that the costs are too high and the revenues too low to support a sustainable business model."

When Trinity Mirror bought Guardian Media Group's regional business earlier this year it chose to buy MEN Media, the publisher of Manchester Evening News, without its city station Channel M.