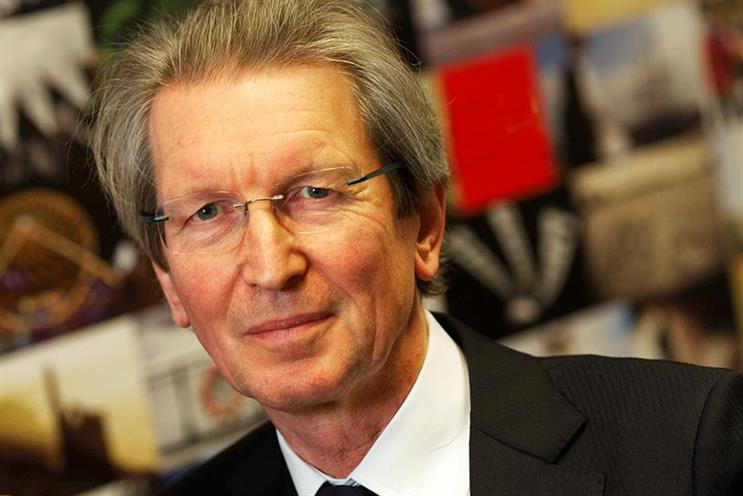 Simon Fox, the chief executive of Trinity Mirror, would not confirm the withdrawal, but said: "You would expect us to use the scale of our own network more effectively."
Trinity Mirror is increasingly competing against Johnston Press and this week launched The New Day to go up against i, which is being acquired by Johnston Press.
Fox said Trinity Mirror could still share digital ad sales with rivals to gain scale.
He added: "I believe in seeing how we can use our regional digital network more collaboratively. While 1XL may be something that Local World can come out of, we will look at other platforms."
Fox admitted sharing ad sales has "worked very effectively for TV and radio" and "hypothetically, it makes a lot of sense" for news brands.
Enders Analysis recently argued that the UK regional press "had to behave as the local social network" but warned 1XL "does not have every publisher" and small- to medium-sized enterprises are moving adspend "rapidly to Facebook".