Trinny London "Wake up your face" by 10 Days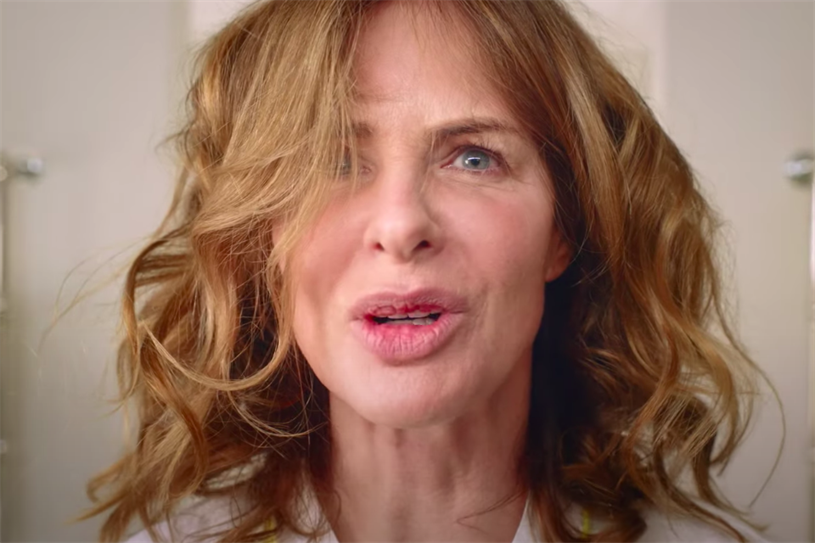 TV presenter Trinny Woodall's make-up brand, Trinny London, is launching a TV campaign created by 10 Days.
Also produced by the agency, the 30-second spot shows Woodall with no make-up on to bring a sense of authenticity to the morning routine. We then see her apply her make-up range, getting her ready for her day.
The TV ad launches on Monday (24 January) in the UK and then in Australia later this month.