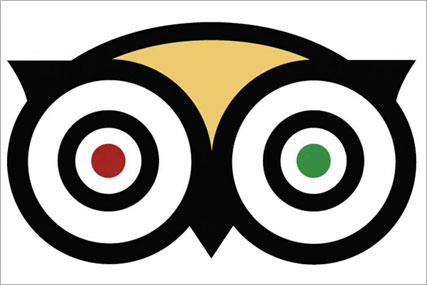 In July TripAdvisor gave European travel brands and their advertising agencies in Europe the chance to win €250,000 worth of media.
The British airline giant beat more than European travel brands with an interactive game created by Agency.com.
The game was inspired by the well-known 'The Price Is Right' game show format. Users were invited to guess the price of a British Airways' holiday package that included flights, hotel and car hire in the city they are viewing on TripAdvisor.
The user with the closest number got the chance to bag a holiday to the destination they researched.
The winning entry had to create a media campaign that used TripAdvisor's destination targeting to place relevant content around the most popular cities on the site for its 4.6 million monthly unique users in the UK.
The ad will be shown on TripAdvisor later this year. The competition's runner-up was Virgin Holidays while third place went to L'tur. An entry from Luxury Backpackers was also highly commended for its creativity.
Martin Verdon-Roe, TripAdvisor director of sales, said: "We were extremely impressed with both the quantity and quality of entries but felt British Airways' creative execution was completely unique and fully tailored to the TripAdvisor site and audience.
"The campaign will help the airline communicate their brand story in a fun, highly targeted and interactive way."