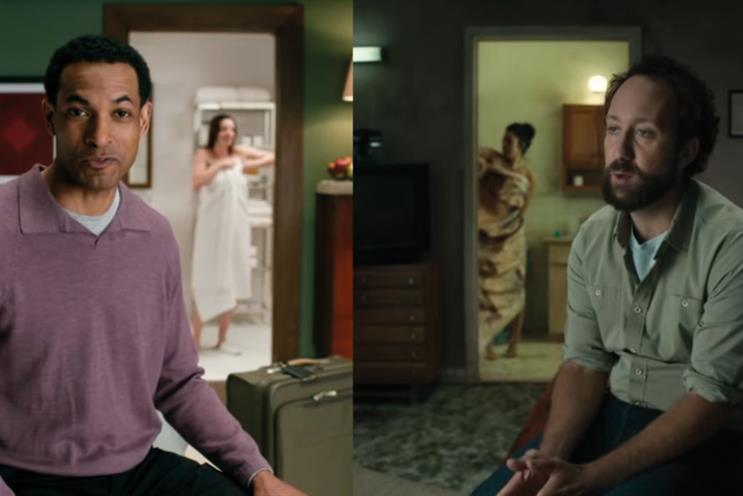 The brand has enlisted the help of AAR for the process.
Steve Kaufer, president and chief executive of TripAdvisor, said the company is considering launching a campaign to promote the idea that TripAdvisor is the "best spot for price comparison and booking", not just
reviews.
TripAdvisor's most recent TV campaign, "Don't just visit", launched in the UK at the end of 2014.
A spokeswoman for TripAdvisor said: "We are exploring the possibility of doing offline [campaigns] and part of that exploration includes creative explorations. We have nothing to add at this time."
TripAdvisor has come under fire in recent years over fake reviews on its site. In October 2015, an undercover food inspector launched a campaign on Twitter with the hashtag #noreceiptnoreview in response.
In January, TripAdvisor rolled out two subscription-based ad products for hotels and restaurants to give them more control over features including review placement and photos.