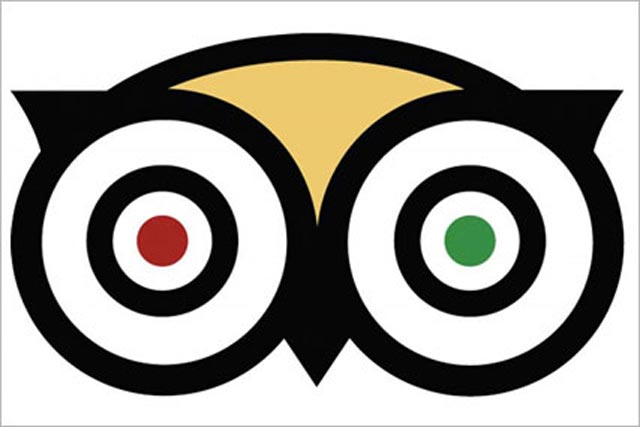 The Advertising Standards Authority looked into three complaints, one from online reputation management company KwikChex and two from hotels, about a number of claims viewed on TripAdvisor's website in July last year.
The claims included the phrases "read real reviews from real travellers", "TripAdvisor offers trusted advice from real travellers", "reviews you can trust" and "more than 50 million honest travel reviews and opinions from travellers around the world".
KwikChex complained that TripAdvisor does not verify the reviews on its site, which means it cannot verify whether the reviews are genuinely from real travellers or not.
TripAdvisor defended its claims by stating that they did not claim to be "100% fraud free", and that no review site could make this guarantee.
It said users are able to choose from "any number of individual reviews" posted on the site, and that the "high level of trust" that consumers placed on the site was demonstrated through the site's continued growth since it was founded 10 years ago.
In reaching its decision the ASA considered that consumers would interpret the claims to mean they could be certain the reviews on the site were from genuine travellers.
It stated: "We noted that reviewers were asked to agree to a declaration that their review was their genuine opinion of the hotel and that they had no personal or business affiliation with the hotel, or been offered an incentive to write a review for it.

"We also noted that reviewers were not asked to similarly confirm that they had no competitive interest in the place they were reviewing, or were posting a review on behalf of a competitor or other interested party, and we did not consider that agreeing to a declaration in itself would necessarily prevent non-genuine reviews from being posted on the site.

"Notwithstanding that, we understood that reviews could be placed on the site without any form of verification, and that whilst TripAdvisor took steps to monitor and deal with suspicious activity, it was possible that non-genuine content would appear on the site undetected."
It concluded that the claims were misleading because they implied that consumers could be assured that all review content on the TripAdvisor site was genuine, when that might not be the case.
It told TripAdvisor "not to claim or imply that all the website were from real travellers, or were honest, real or trusted".
TripAdvisor claimed it had already removed the offending phrases from the "limited" pieces of marketing copy it appeared in, though it could not confirm which parts of the site that had been.
Responding to the ASA ruling, it said: "The ASA has taken a highly technical view around some marketing copy that was used in a limited capacity.
"As with all marketing messaging, the wording used on the TripAdvisor site is constantly evolving to reflect different aspects of the business, which was the rationale behind a change back in June 2011 to put more focus on the TripAdvisor community.
"The changes requested by the ASA were used in a limited capacity and have duly been made to the UK site over the last few days."
"We have confidence that the 50 million users who come to our site every month trust the reviews they read on TripAdvisor, which is why they keep coming back to us in increasingly larger numbers to plan and have the perfect trip.
In January last year, a row between TripAdvisor and 'Dragons' Den' panellist Duncan Bannatyne blew up following damning reviews of his hotel on the site.
Follow Loulla-Mae Eleftheriou-Smith on Twitter @LoullaMae_ES