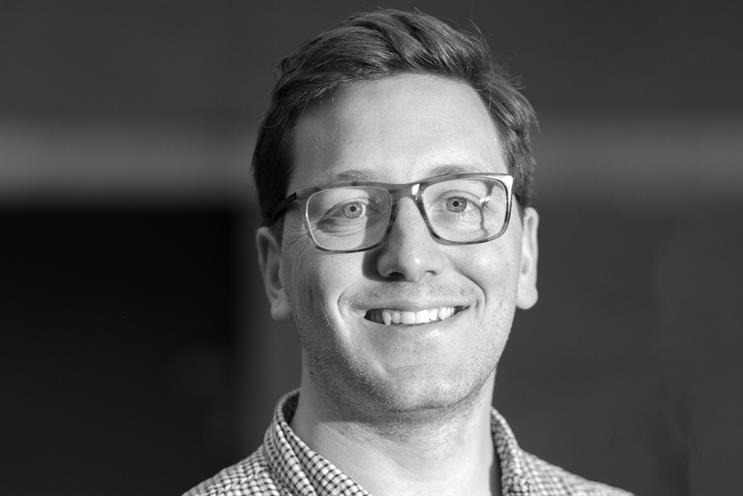 Ben Taylor, who was previously retail experience director at TRO, will lead the new unit. He explained that the idea behind Cassette is for TRO to have more of a commitment behind creative technologies in branded events.
Taylor's team will consist of seven dedicated staff, who were previously working on TROi. They will also make use of designers and producers at TRO.
Cassette will be searching for new business opportunities in brand experience, retail and healthcare.
It will continue working with current TRO clients such as BMW, Madame Tussauds, Vans, British Airways, Lucozade, Google, Telstra, Nissan, Pravha, Bayer and Mini.
Taylor said: "We are going to be looking to the future so there will be a lot of concepting and looking at new technologies, and how to utilise them to improve experiences or create new experiences."
He also made clear that Cassette will make sure tech is used where necessary. "Relevance is our number-one priority, we will apply strategy and exploit our expertise in human behaviour to ensure real meaning and truly elevate the consumer experience," Taylor said.
"Creative tech is a powerful storytelling method and we are incredibly excited about the wealth of opportunity it brings when it comes to educating and inspiring consumers."