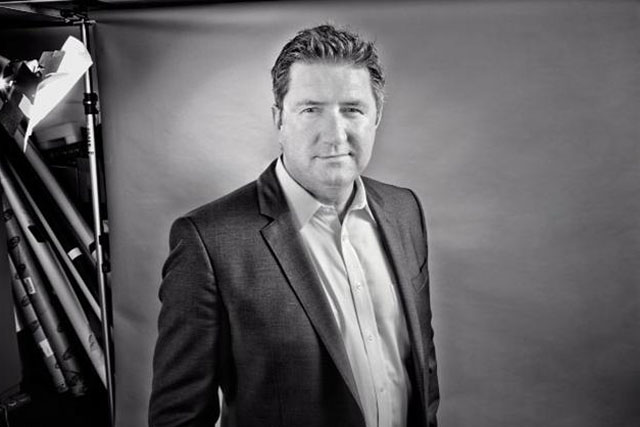 Carroll had been the global chief executive of TBWA since 2007 and will continue as chairman of the TBWA Group. He moves to his new role amid speculation about TBWA's relationship with Apple, with which it has worked for 30 years.
Jean-Marie Dru will continue in his role as the chairman of the TBWA agency network.
A long-time Omnicom executive, Ruhanen has held roles including chairman and chief executive at BBDO Worldwide across the Americas, which included responsibility for the digital and direct shop Proxmity.
He is a former deputy chairman of BBDO across North America and a managing director of the New York agency.
John Wren, the chief executive of Omnicom, said: "Under the leadership of Tom Carroll, TBWA is recognized worldwide for its strong culture and award-winning creativity.
"At Omnicom, we place considerable emphasis on succession planning, and Tom and I have long agreed that Troy Ruhanen would be the right person to take the helm of TBWA.
"His experience in leading Omnicom agencies across geographies and categories makes this a seamless leadership transition that will build upon TBWA's capabilities and reputation as one of the best in the business."