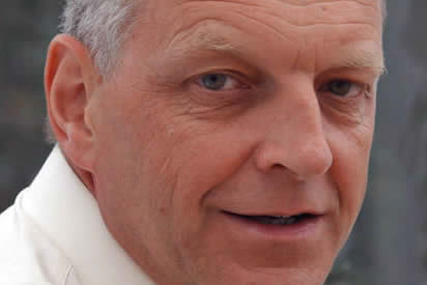 Prior to his time at 118 118, Moss was responsible for the rebranding of mobile operator Microtel to Orange and was formerly marketing director at Virgin Atlantic.
Moss said: "I believe that we all want to be local when we travel, and a service which gives customers local prices and local numbers when they are abroad is a real game-changing proposition."
Geraldine Wilson, chief executive of Truphone, said: "Chris's brand and customer focus combined with our ground-breaking products will take us to the next level as we expand our footprint across the globe. High roaming charges needn't be a necessary evil – Truphone is looking to challenge the status quo."
Truphone is a mobile communications operator that provides VoIP/internet telephony mobile applications as well as a SIM-based product called Truphone Local Anywhere.