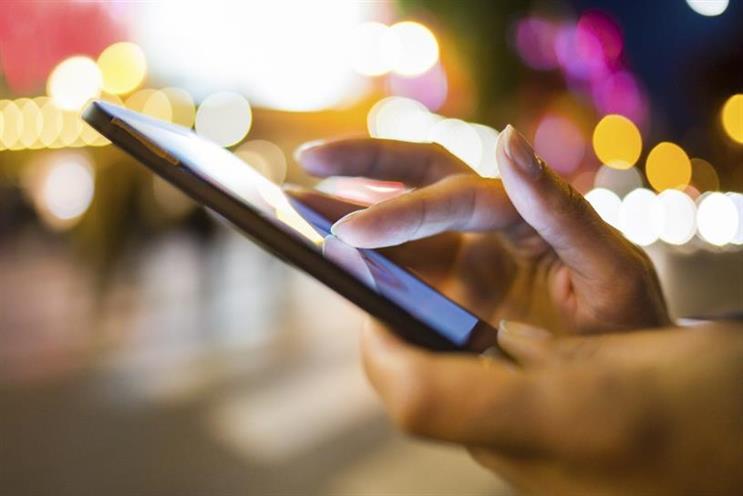 Now, a worrying disconnect between the two has become apparent in new Nielsen research suggesting that people's trust in most forms of advertising has eroded over the past two years. Previously, this might have been explained by cash-strapped consumers resisting messages intended to part them from their money. It becomes less understandable at a time when consumer confidence is at its highest level since the start of the 2008 financial crash, buoyed by improved job prospects and personal finances. Confidence barometers talk of increasing consumer willingness to splash out on big-ticket items and less inclination to save money by switching to cheaper grocery brands. Nevertheless, Nielsen finds public trust in advertising to be falling in the case of TV commercials, company websites and editorial content. Only mobile and text ads and those running on social networks – all previously the least trusted ad formats – now enjoy greater credence. Can anything be done to restore trust?
Trade body
Tom Knox, president, IPA
"The Nielsen findings don't surprise me. Loss of trust, whether in companies, the media or brands, is part of a much wider phenomenon. People have lost respect for institutions and the emissions scandal at Volkswagen hasn't helped.
"It may be significant that some of the least trusted advertising formats are also among the newest.
"Just because we can do mass communication doesn't necessarily mean we should. Trust in advertising isn't linked to consumer confidence but more to the fact that its sheer volume and intrusiveness is irritating people. This is something we must get our heads around."
Trade body
Tim Lefroy, chief executive, Advertising Association
"From parliamentarians to the police, public trust is shifting from sources of authority to, well, the public. So, empirically at least, I bet Nielsen is right. Meanwhile, adspend is growing to £20 billion-plus. So should we care?
"Yes, because when people are worried more about what advertising does to them than valuing what it does for them, why would any politician stand up for the freedom to advertise? It's why our president, Andy Duncan, is asking tough questions about what responsible advertising really means in the 21st century. And why I'm delighted to see so many business leaders responding to his challenge."
Agency head
Cilla Snowball, group chairman and chief executive, Abbott Mead Vickers BBDO
"Trust is greater for individual advertisements and brands than it is for advertising as a whole. So we have to tackle this at both an individual and an industry level to win trust back.
"The vast majority of advertisements pass the legal, decent, honest and truthful test. But to earn trust, we have to go further by demonstrating our values as well as our value. Brand by brand and ad by ad, we can all do our bit, but the real step change will come when we mobilise, uniting the efforts of the IPA, the Advertising Association and ISBA, which are all actively engaged on the responsibility agenda."
Trade body
Nick Stringer, director of regulatory affairs, Internet Advertising Bureau
"We shouldn't confuse a perceived lack of trust in advertising with the fact that people have more of a voice. The internet has provided them with the opportunity to say what they like and to make it easier for them to complain. The fact that personal recommendation is the most trusted format reflects this.
"Maintaining trust is crucial for the industry and, although the UK has a very effective self-regulation system, it's up to us to complement that through good practice. I think the IAB's newly published guidelines providing more transparency around digital advertorials is a good example."