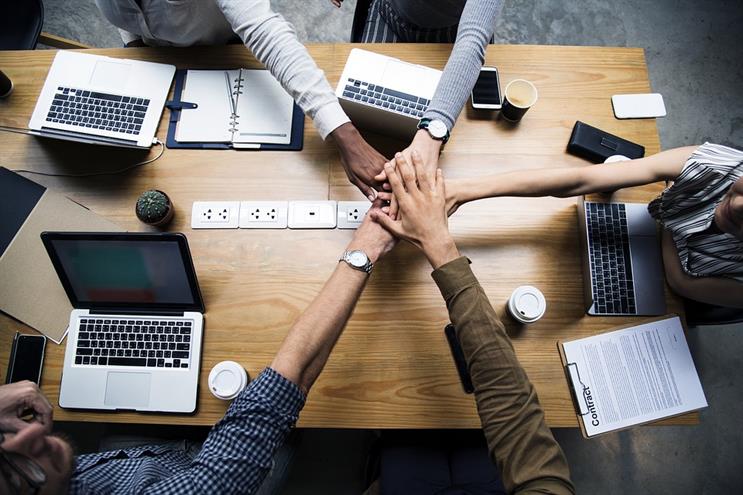 Trust between advertisers and their media agencies is lower than two years ago but is expected to improve over the next year, according to an ID Comms snapshot survey.
The study is a follow-up to the Global Media Transparency Survey conducted two years ago by the media consultancy, which found that levels of trust were considered low overall by the 140 people in the ad industry who took part. Of the respondents, 36% described trust as "very low" or "low", but just 14% said it was "high" or "very high".
The follow-up, dubbed "Wave Two" of the transparency survey, was conducted in June and received 232 responses. It showed even lower levels of trust, with 45% of respondents describing trust as "very low" or "low", and just 10% saying it as "high" or "very high".
ID Comms said it was "disappointing" that trust had fallen, given that the first survey was conducted during a time when media rebates were being investigated by the US Association of National Advertisers amid questions over transparency.

That said, the latest survey also showed that, on balance, respondents expected trust levels to improve over the next 12 months: 46% said trust would improve "a little" or "a lot", compared with 26% saying they would reduce "a little" or "a lot".
This was more optimistic than the answers to the same question two years ago, with both advertisers and agencies becoming more likely to predict improvement.
Susy Pyzer-Knapp, a consultant at ID Comms, said: "The vast majority of both agencies and advertisers agree that a close, trusted relationship is likely to lead to better marketing performance but, sadly, right now levels of trust are much lower than they should be. This is reducing the ability of media partners to use their skills and knowledge to help advertisers grow their businesses."