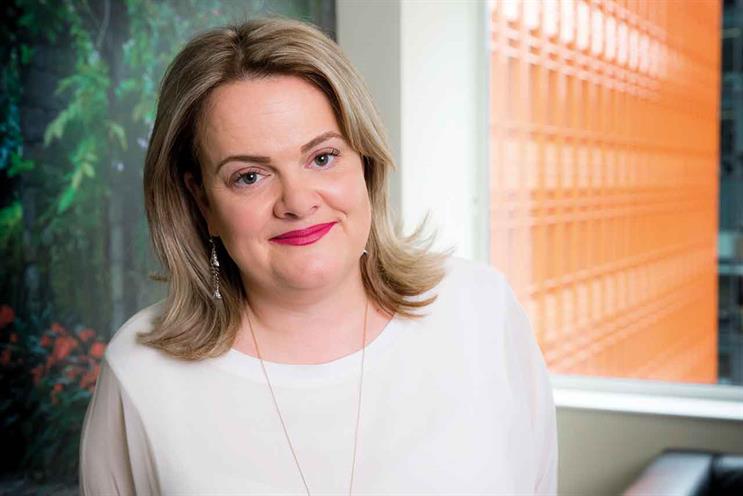 The radio landscape is rapidly evolving but the medium never has and never will stand still. Radio's strengths come from technology, the rise of national commercial brands and innovative collaboration with many other media brands including the BBC. And, along the way, we have never lost the most important attribute we have: trust. Because everything we do is underpinned by listeners' special and intimate relationship with the medium and advertisers' understanding that it is a safe environment to grow a brand.
Back in 2006, commercial radio's weekly reach was 31 million adults. In 2016, weekly reach was 35 million. In 2006, total weekly hours were 457 million; that figure was just ahead at 460 million in 2016. So, yes, we really can say commercial radio listening is bigger than it was a decade ago.
When it comes to transformation, every medium has a story to tell – largely down to digital and the rise of mobile. They are important, but it cannot be said that radio's notable performance, including recently posting record revenue figures, is only attributable to those two factors.
One of radio's main attraction is simplicity. The rise of national flagship radio brands such as Heart, Capital, Kiss and Magic has been a major contributor to the industry's health. Both listeners and advertisers understand what the brands offer.
But there has been significant growth of digital listening on both national and local stations. Digital makes up 45.2% of all listening. The figure is boosted by record levels of DAB digital listening – with 31 million adults, or 57% of the population, owning a DAB radio.
Radio has always been an "any time, any place" medium but never is this truer than now. Fifty-nine per cent of adults listen via a digital platform each week, and listening via mobile and tablet has grown fourfold in the past decade.
One notable contributor is Radioplayer, the joint venture between the BBC and commercial radio. It's an online service that brings together more than 300 stations, giving six million people every month a simple and consistent service across multiple platforms and devices. It is at the cutting edge of innovation, especially with voice-controlled and in-car radio technology. This technology is so successful that it is now licensed in eight countries, with many more in the pipeline.
Digital platforms have not just transformed listening, they have transformed how advertisers can interact with consumers. Global's Digital Audio Exchange gives brands a single buying point for more than
140 digital audio platforms including its own stations, Bauer stations, streaming services and podcasts. The same service is available across Europe for international advertisers. And Bauer also offers its own InStream service, where brands are able to serve ads to logged-in listeners based on gender, location and age.
Bauer's listeners know the deal. They give a bit of information about themselves and, in return, they get served fewer but more targeted ads. It's about trust. And radio knows the importance of trust – it's something it has not lost along the way.
According to the IPA Databank, campaigns that feature radio achieve four times the level of brand trust than those that do not, with the additional reassurance that radio provides a safe environment within which to advertise. Brands can also be confident that their ads will be heard because they are seamlessly incorporated into the editorial flow, so avoidance is low. Radio ads get noticed, not blocked.
Radiocentre's message to advertisers is simple: see radio differently. And, increasingly, advertisers are seeing it differently. While radio plays an important role for the hard-working tactical elements of your campaign, it is also a very effective medium for long-term brand-building. Consumers are receptive and respond favourably to radio advertising – research has shown that it has an ROI second only to TV.
With devices such as Amazon Echo and Google Home, audio is entering its most exciting stage to date. Voice activation will bring untapped opportunities, so brands will have to rethink their audio strategy to engage with people more effectively. Here's to another decade. Radio isn't just resilient – it's irrepressible.
Q&A
Most effective productivity hack you use daily?
Amazon Echo. Mostly for my shopping list.
Which new marketing strategy, technique or tool interests you most right now?
Music. It's still underused as a brand tool.
What would the world be like if your company did not exist?
It would look exactly the same but sound very different.
Snapchat, Twitter or Instagram?
Twitter because it's more conversational.
What interests you most on the new/developing tech front?
Voice-activation technology. Brands are going to think more about how to engage with people best in an audio-led environment. We're here to help.
Lucy Barrett is the client director at Radiocentre