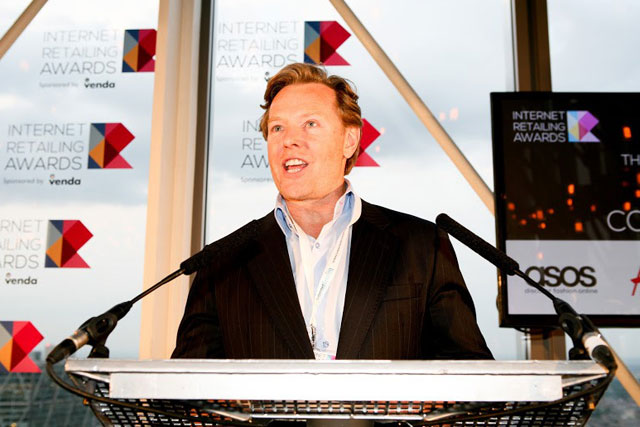 The agency provides ecommerce services to clients such as JD Sports, Tesco, Austin Reed Group, Timberland, and Waitrose and has more than 200 staff. The agency has offices in London, Bulgaria and India.
Scottish Equity Partners (SEP), the venture capital company, backed the deal which was led by the management of Tryzens including the chief executive, Terry Hunter.
Hunter said: "This is a fantastic opportunity to really focus on the core business of Tryzens - and to expand across Europe, and internationally. We are delighted to have the support of SEP and look forward to taking the company to the next stage."
Andrew Davison, a partner at SEP will join the Tryzens board.
He said: "Tryzens is a leading UK digital solution provider. We have been impressed with the technical innovation, in-depth business knowledge and creative vision of the management team.
"Our investment will help future growth by enabling the company to further promote its ecommerce solutions and build on its already strong reputation in the market."
Jaywing was known as 20:20 Group until it rebranded March this year.