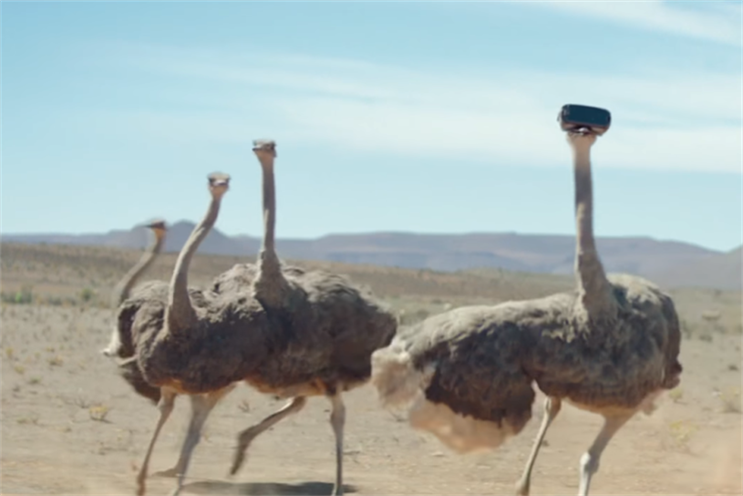 The function allows users to log in to their account by looking at the phone.
TSB's chief information officer Carlos Abarca told the BBC it was the most secure form of biometric authentication currently available.
Abarca said: "It takes advantage of 266 different characteristics, compared with 40 for fingerprints.
"It's extremely fast – it takes less than a second to get in – and the gesture is very natural. And you don't have to remember secret numbers or passwords."