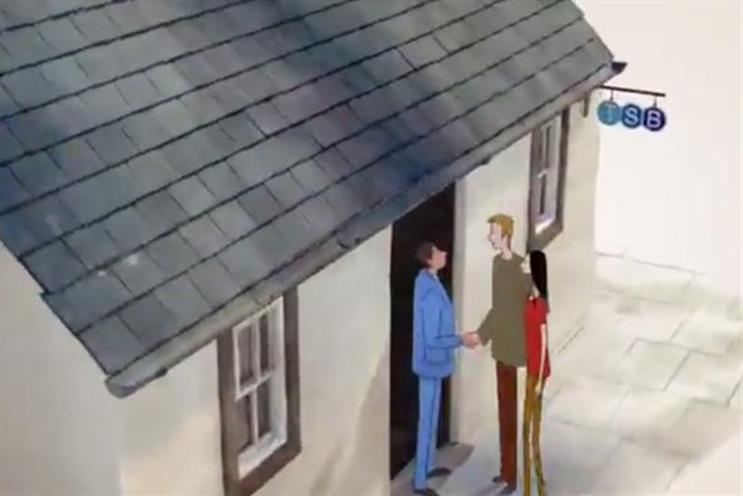 TSB, half of which was floated on the stock market last year, appears to have clinched a higher-than-expected price tag.
The 340p-per-share price is 4% higher than TSB's share price at close of play yesterday (19 March) and nearly 30% higher than the price investors valued TSB at on 11 March.
TSB, which has 631 branches and employs 8,600 staff, said that if the takeover – which is still subject to regulatory approval – were to go ahead, it would continue to "operate TSB as a robust competitor in the UK banking market, building on the TSB brand name".
Lloyds, which owns a 50% stake in TSB, said it approved "the terms of the sale of our remaining stake in TSB to Sabadell".
The group said it has agreed to initially sell 9.99% of its shareholding in TSB to Sabadell, followed by the remaining 40.01%.
António Horta-Osório, Lloyds Banking Group's group chief executive, said: "This is a significant and positive step for the Group and will enable us to meet our commitments to the European Commission, well ahead of its mandated deadline."
TSB's recent marketing has played heavily on the bank's 200-year heritage. In April last year it escaped censure by the Advertising Standards Authority over a campaign that trumpeted: "Welcome to your new bank. It's 200 years old. Welcome back to local banking. TSB."
One complainant challenged whether the ad was misleading, as the new TSB bank had been created by Lloyds Banking Group after demands from European competition authorities.
Spain's banking industry has increasing sway in the UK – in 2004 it acquired building society Abbey and Bradford & Bingley in 2008, both of which have since been rebranded as Santander.