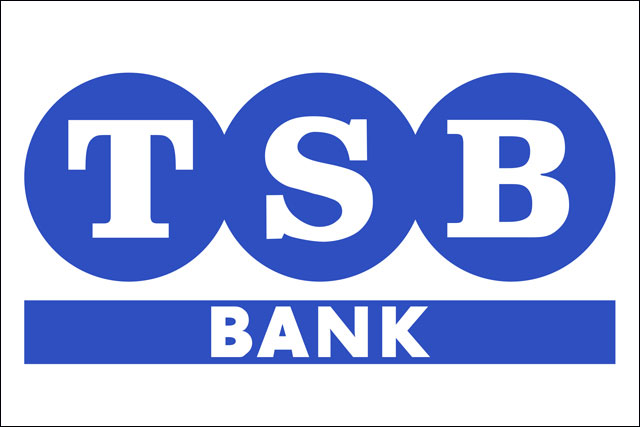 The one thing that most people can tell you about TSB is that it was "the bank that likes to say yes", even though TSB was subsumed into Lloyds TSB in the late 1990s and the strapline itself was probably last used more than 20 years ago. The power of enduring, well-crafted straplines.
But apart from that, what was TSB?
The first TSB was founded in Scotland in the early 19th century to help the poor save, and although it developed and evolved in the subsequent period into a full-service bank, it never shook off its savings tradition, its reputation as a bank for the ordinary working person, nor its strong roots in the local community.
This sense of belonging and serving the local community was hugely important and, originally, every town and city had its own TSB working independently within an umbrella federation. However, through the 1970s and 1980s, these coalesced into the TSB Bank, though its heartland remained in the working class areas of Scotland and the North of England, while it long suffered from weaker distribution in the south of the country.
Its background as the "working man's bank" proved very useful in the 1980s and, by providing mortgages to help council house tenants buy their home, it generated significant growth in its mortgage book.
Although a brand that was always down to earth, accessible and grounded with a humility and a willingness to serve that was lacking in the clearing banks of the time, it was always progressive and willing to innovate, being the first high-street bank to offer an online real-time computer system for example.
It was also a brand with strong challenger credentials, which found interesting niches to drive business growth.
With its acquisition by the Co-op, the TSB journey has come full circle as the original 'People's Bank' joins forces with the 21st century version of 'The People's Bank'.
Alan Gilmour, head of brand, PR and CRM at Cogent Elliott