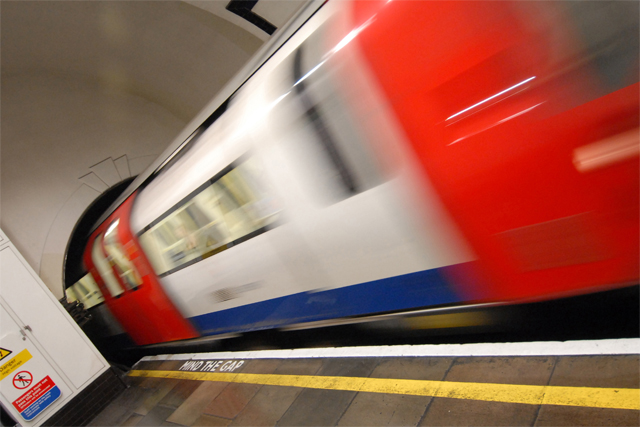 One-fifth of the UK's retail spend goes through the capital, and the British Retail Consortium (BRC) said the strike would discourage shoppers from looking to find a bargain in the post-Christmas sales, expected to be particularly strong before the VAT rate increases to 20% early next year.
Stephen Robertson, director general of the BRC, said: "This could be a major blow for London's retailers and their customers on what's now one of their most important days of the year. 380,000 jobs directly depend on a successful retailing sector in the capital."
The success of the Christmas trading period remains difficult to call. Shopping was curtailed again over the weekend due to poor weather.
However, in the week prior to the latest snowfall, John Lewis posted its second best weekly trading figures, turning over £120.3m across its stores in the week ending Saturday 18 December.
This indicates that people are keen to get out and shop, weather permitting. The retailer is making shopping as easy as possible in the last few trading days before Christmas.
Andrew Murphy, retail director at John Lewis, said: "Even though some customers may have missed out on their key shopping day, there are still five shopping days left.
"Our branches are buzzing with Christmas excitement, our stock levels are good, our opening hours are extended, and our partners are ready to serve the pent-up demand from customers."
Many retailers have opted to start their sales early, to lure in shoppers. Clothing house Gap, and DIY retailer B&Q are amongst the well-known names to have started their sales before Christmas.
John Lewis also said its online store had recorded record turnover, as shoppers were unable to get to their preferred shops.
Online trading topped 10.5% of all retail in November, and this is set to increase further thanks to the cold weather.