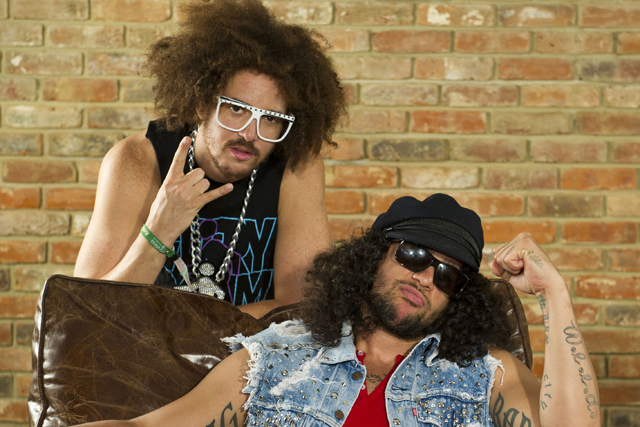 The campaign is running across Channel 4, E4 and the Box channels - the joint venture between Channel 4 and Bauer including 4Music and forms part of Tuborg's 'Liquid Soundtrack' positioning.
It will launch with a 40-second "recruitment" TV ad featuring Redfoo, the frontman of the band LMFAO, on Saturday (30 July) during 'There's Something About Mary' on E4.
The ad will invite fans to film their outline idea for a music promo for the single and upload it to Tuborg's Facebook page.
In mid-August, the 10 best entries will be selected by a judging panel, composed of LMFAO and Tuborg representatives, and showcased in a 60-second TV spot and on an online hub hosted on Channel 4's website.
The 10 entrants will then take part in a 24-hour challenge to create a promo from a brief given by the judging panel.
The judging panel will select one overall winner who will go on to create a £50,000 LMFAO music promo on location in the US for the track 'One Day'. This will be played out in a special takeover across all of the channels involved in September.
Chris Thornhill, brand manager for Tuborg at Carlsberg UK, said: "For our first UK TV campaign, we set out to create something that generated excitement and interaction in an area our customers are passionate about – music."
The campaign was created and brokered by a collaboration between Carlsberg UK, Channel 4, Bauer Media, Fuse Sport & Entertainment and Universal Music.