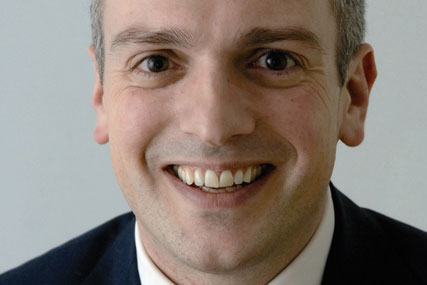 Tucker will take up the role on 5 May and report to Alex Russell, group advertising director for IPC Southbank, the publisher's women's monthly division. He replaces Glenda Marchant, who left the role in January.
Tucker, who joined Condé Nast in 1999, also worked as associate publisher of GQ Style. Before joining Condé Nast, Tucker was a menswear buyer for Matches, the fashion retailer.
According to the latest ABC figures, the circulation of InStyle, which is priced at £3.40, was 180,987, up 0.8% year on year.
Last month, IPC appointed the associate publisher of NatMags' Good Housekeeping, Lisa Frost, as new advertising director of its glossy over-40s title Woman & Home.
Before joining NatMags, Frost spent six years at Emap in senior positions including ad manager for Elle, Red, New Woman and Top Sante. Frost replaced Claire Portis, who left her role as ad director for IPC's women's general interest magazines in January. Frost will report to Alex Russell.